Upcoming events!
January 26th - WINTER JAM - we will leave the church at 4:00 pm to go to the premiere concert event of the year! The cost is $15 at the door.
June 8-13th - FUGE 2020 - Remember to sign up ASAP and indicate whether you want to do regular FUGE camp or MISSION-FUGE. The total cost for camp per student is $335. More information coming soon. The deadline for signup with a $60 deposit is January 26th.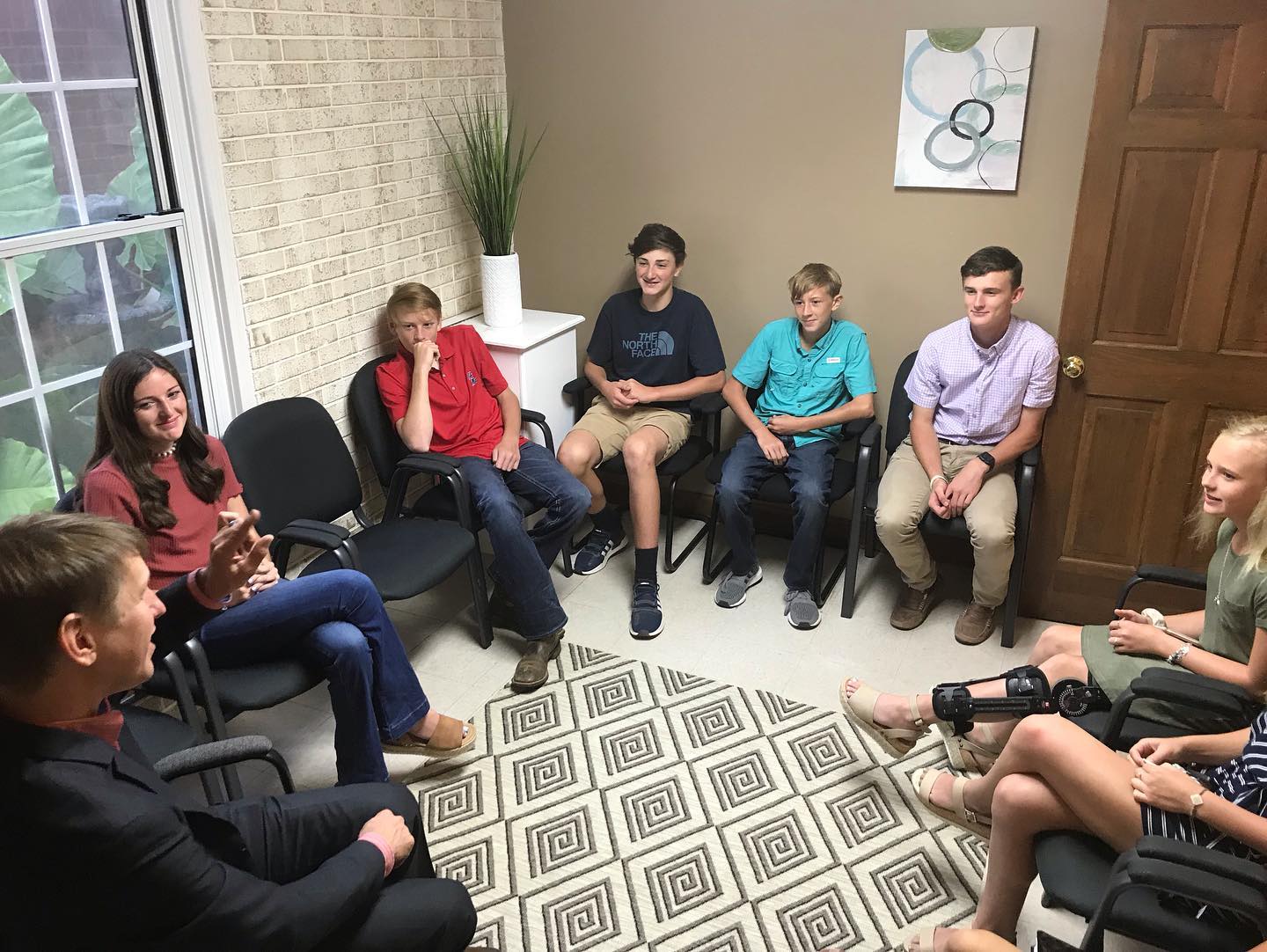 Here we are in Sunday Study, wrapping up the time before Sunday Morning Worship.