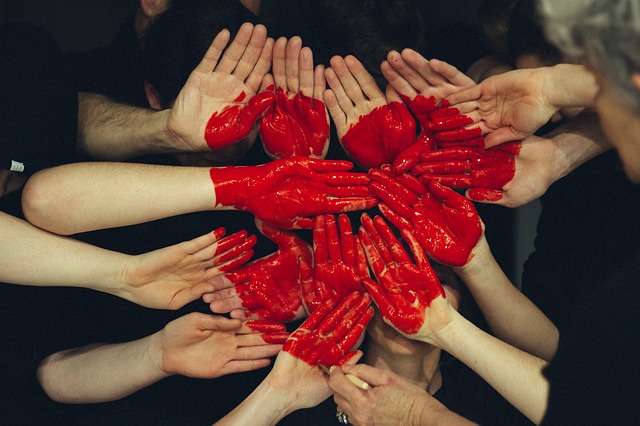 Small Groups (Sunday School)
We believe God intended life to be lived in community.  While our worship services are great for worship and hearing the Word of God, small groups (Sunday School) is where a life of faith is lived out.  It's where we build close relationships, bear one another's burdens, and wrestle with our fears, doubts and what it means to follow Jesus in our daily lives.  Our groups are based on common phase of life (seniors, singles, etc).  If you'd like a current list of groups, want to visit a group or have any other questions, call the church office at 662-963-7341.
Jesus said "Let the little children come to me." One of First Baptist Church's primary goals is to lead children to Jesus. Children's Church is a fun, up-beat service that includes music, games and a Bible lesson. It's for kids 3 years old through 5th grade and takes place at 11 AM during our Sunday morning worship service. Also, on Wednesday nights from 6:30 PM - 7:30 PM we have TeamKID for kids 3 years old through 6th grade. TeamKID helps kids understand who Jesus is and orient their lives around Him.
Youth are not just the church of tomorrow but the church of today! Our youth group is for middle school and high school students and meets every Wednesday from 6:30 to 7:30 PM in the youth room. For more information about other activities, see the calendar. If you or your youth want to be more involved or have any other questions, please contact David Smith at 662-963-7341 or by email at dsmith@fbcnettleton.org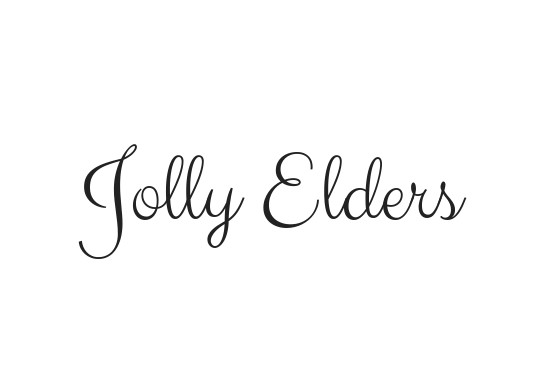 Jolly Elders
The Jolly Elders is a group of senior adults who love to share life together. They meet once a month, usually on the second Wednesday, for fun, fellowship, and food. They go on trips together throughout the year. If you would like more information about upcoming meeting you can call the church office at 662-963-7341.

Weekday Early Education Ministry
WEE is a ministry of First Baptist Church which provides Christian Education, childcare, preschool, and a before and after school care to children who are between the ages of 6 weeks and 12 years old. For more information on our WEE ministry or on how to enroll your child please contact Kristi Collier at  (662) 963-2162.