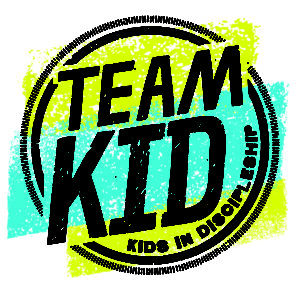 Join us for TeamKID!
On Wednesdays at 6:30 PM we will have TeamKID with food, games, and fun!
TeamKID will run the entire school year (August - May) on Wednesday nights at 6:30 PM - 7:30 PM.
TeamKID is open to children 3 years old - 6th Grade.
The focus for TeamKID 2019-2020 will be: Setting the Pace
Do you know who is Setting the Pace? In every race, athletes need a pacesetter. In Life, Jesus sets the pace for how we should live. TeamKID helps kids know that Jesus is the one they should follow!

After evaluating and taking into consideration guidance from medial experts, we have made the difficult decision to cancel VBS for this summer.
This decision does not come easy and we are disappointed that we will not be able to ride the railway this year at VBS. However, our hope is to do something this Fall for the children of our church and community. Please watch for information on that, here on our website and our Facebook page.