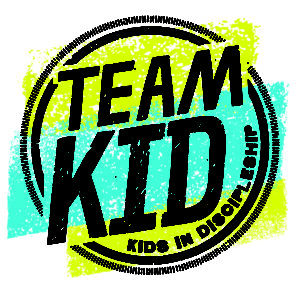 Join us for TeamKID beginning in August!
On August 7 at 6:30 PM we will have our TeamKID Kickoff with food, games, and fun! Come and meet our TeamKID leaders.
TeamKID will run the entire school year (August - May) on Wednesday nights at 6:30 PM - 7:30 PM.
TeamKID is open to children 3 years old - 6th Grade.
The focus for TeamKID 2019-2020 will be: Setting the Pace
Do you know who is Setting the Pace? In every race, athletes need a pacesetter. In Life, Jesus sets the pace for how we should live. TeamKID helps kids know that Jesus is the one they should follow!