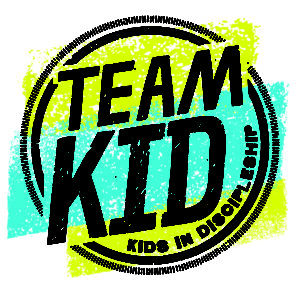 Join us for TeamKID!
On Wednesdays at 6:30 PM we will have TeamKID with food, games, and fun!
TeamKID will run the entire school year (August - May) on Wednesday nights at 6:30 PM - 7:30 PM.
TeamKID is open to children 3 years old - 6th Grade.
The focus for TeamKID 2019-2020 will be: Setting the Pace
Do you know who is Setting the Pace? In every race, athletes need a pacesetter. In Life, Jesus sets the pace for how we should live. TeamKID helps kids know that Jesus is the one they should follow!

ALL ABOARD!
Come ride the rails on the Rocky Railway VBS on May 31, 2020 - June 4, 2020
Open to 3 yr olds - 6th graders
Pre-registration will begin on March 1, 2020
Student Life for Kids Camp
June 23-26, 2020
Shocco Springs (Talladega, AL)
Grades 3 - 6
$60 Deposit due by January 31, 2020