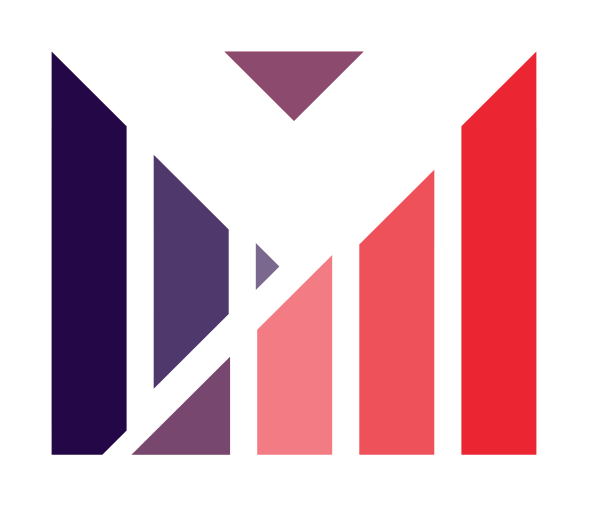 I look up toward the hills.
From where does my help come?
My help comes from the Lord,
the Creator of heaven and earth! - Psalm 121:1-2

What is VERTICAL YOUTH?
It is a young life:
Standing up for the truth,
Looking up for guidance,
Building up the local church,
Raising up the name of Jesus Christ,
Helping up the lost and the hurting...
It is...
A life aimed upward.
Vertical Youth - Wednesdays at 6:30 PM


Text for January 16, 2019
John 3
16 For this is the way God loved the world: He gave his one and only Son, so that everyone who believes in him will not perish but have eternal life.
17 For God did not send his Son into the world to condemn the world, but that the world should be saved through him.
18 The one who believes in him is not condemned. The one who does not believe has been condemned already, because he has not believed in the name of the one and only Son of God.
19 Now this is the basis for judging: that the light has come into the world and people loved the darkness rather than the light, because their deeds were evil.