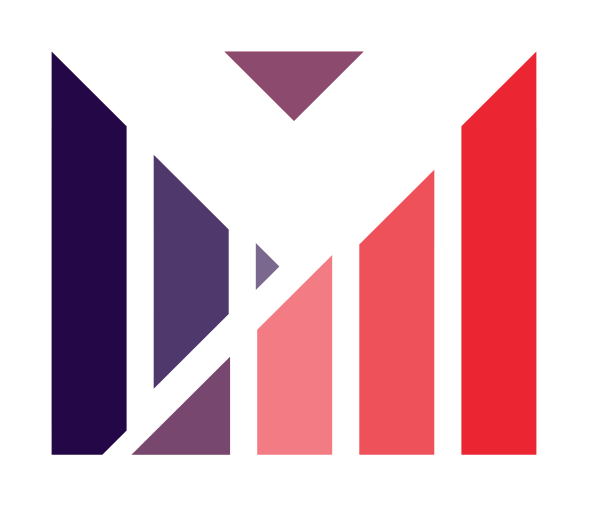 I look up toward the hills.
From where does my help come?
My help comes from the Lord,
the Creator of heaven and earth! - Psalm 121:1-2

What is VERTICAL YOUTH?
It is a young life:
Standing up for the truth,
Looking up for guidance,
Building up the local church,
Raising up the name of Jesus Christ,
Helping up the lost and the hurting...
It is...
A life aimed upward.
Vertical Youth - Wednesdays at 6:30 PM


Text for March 20th, 2019

Matthew 28:18-20
18 Jesus came near and said to them, "All authority has been given to me in heaven and on earth. 19 Go, therefore, and make disciples of all nations, baptizing them in the name of the Father and of the Son and of the Holy Spirit, 20 teaching them to observe everything I have commanded you. And remember, I am with you always, to the end of the age."