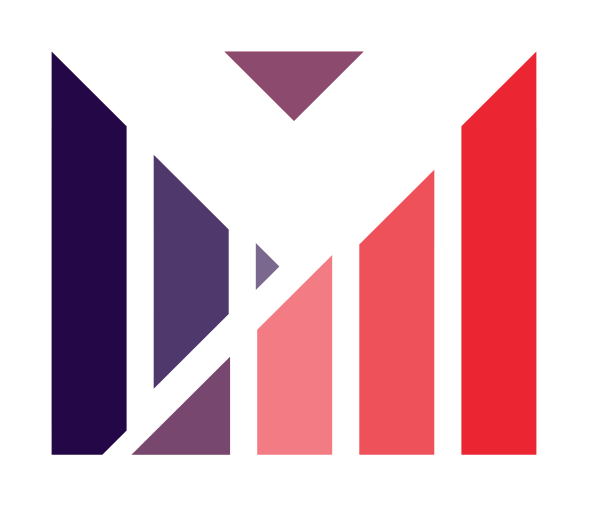 I look up toward the hills.
From where does my help come?
My help comes from the Lord,
the Creator of heaven and earth! - Psalm 121:1-2

What is VERTICAL YOUTH?
It is a young life:
Standing up for the truth,
Looking up for guidance,
Building up the local church,
Raising up the name of Jesus Christ,
Helping up the lost and the hurting...
It is...
A life aimed upward.
Vertical Youth - Wednesdays at 6:30 PM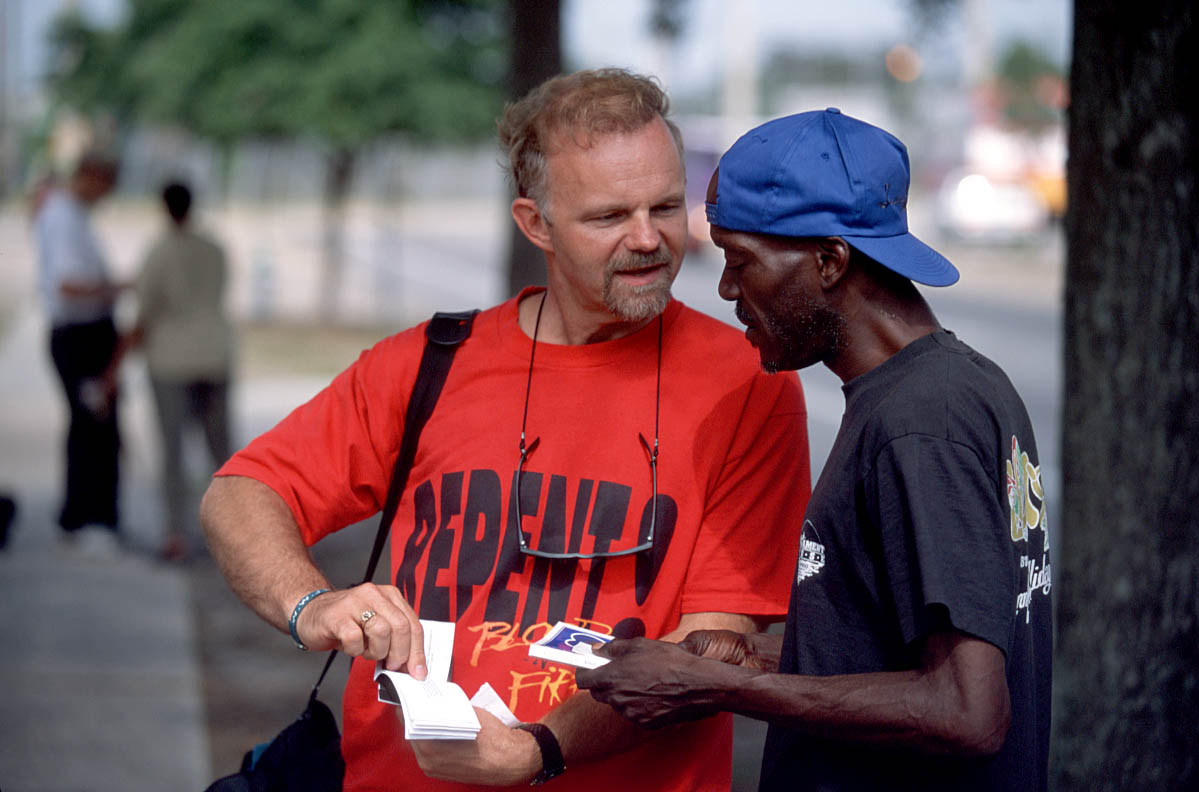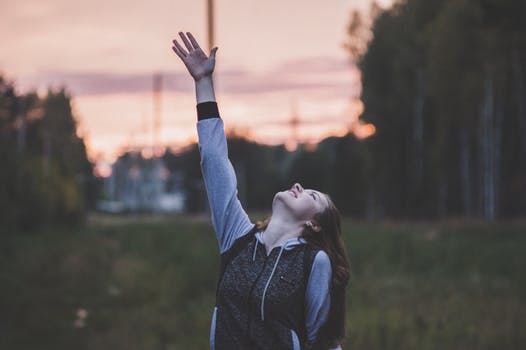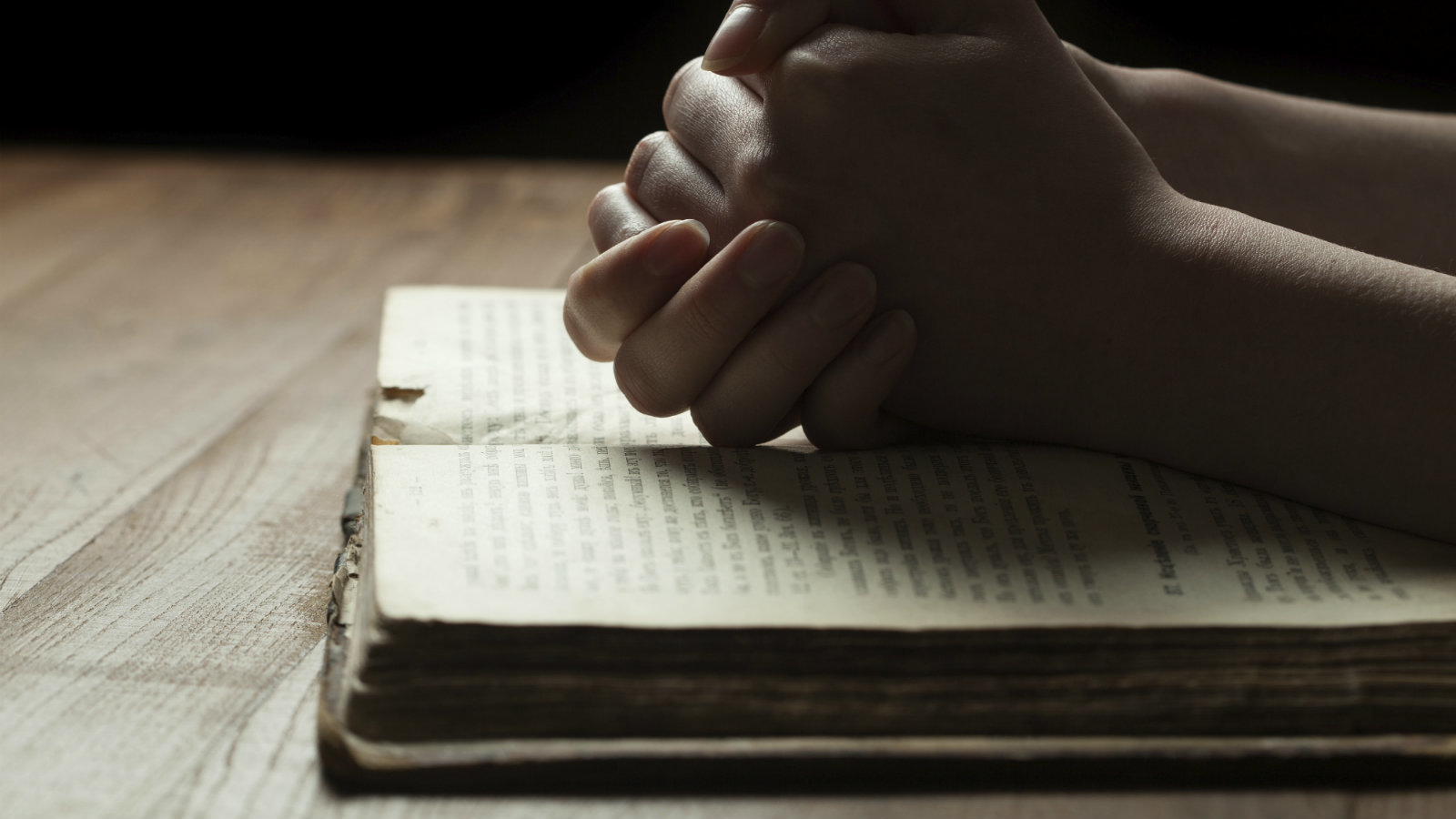 Wednesday, February 5
Sharing Your Faith - What it is and why it matters
This Wednesday at Vertical!
We will be studying further on our witness and what it means to us and our world. We will be covering the good news that is the gospel, and how humanity cries out for such good news every day.
Please remember to bring your Bibles and thanks for everyone for bringing theirs last week!