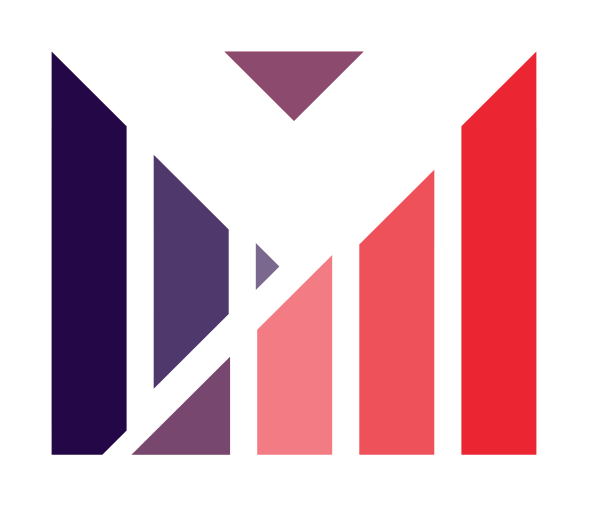 I look up toward the hills.
From where does my help come?
My help comes from the Lord,
the Creator of heaven and earth! - Psalm 121:1-2

What is VERTICAL YOUTH?
It is a young life:
Standing up for the truth,
Looking up for guidance,
Building up the local church,
Raising up the name of Jesus Christ,
Helping up the lost and the hurting...
It is...
A life aimed upward.
Vertical Youth - Wednesdays at 6:30 PM


Attention Vertical Youthers!
Due to Brother Geno's attendance and work at a Revival, I will be leading the adults on Wednesday the 24th. I will then be coming to the Youth Room / Gym to lead you guys, so don't run off!
Much love,
Bro. D.