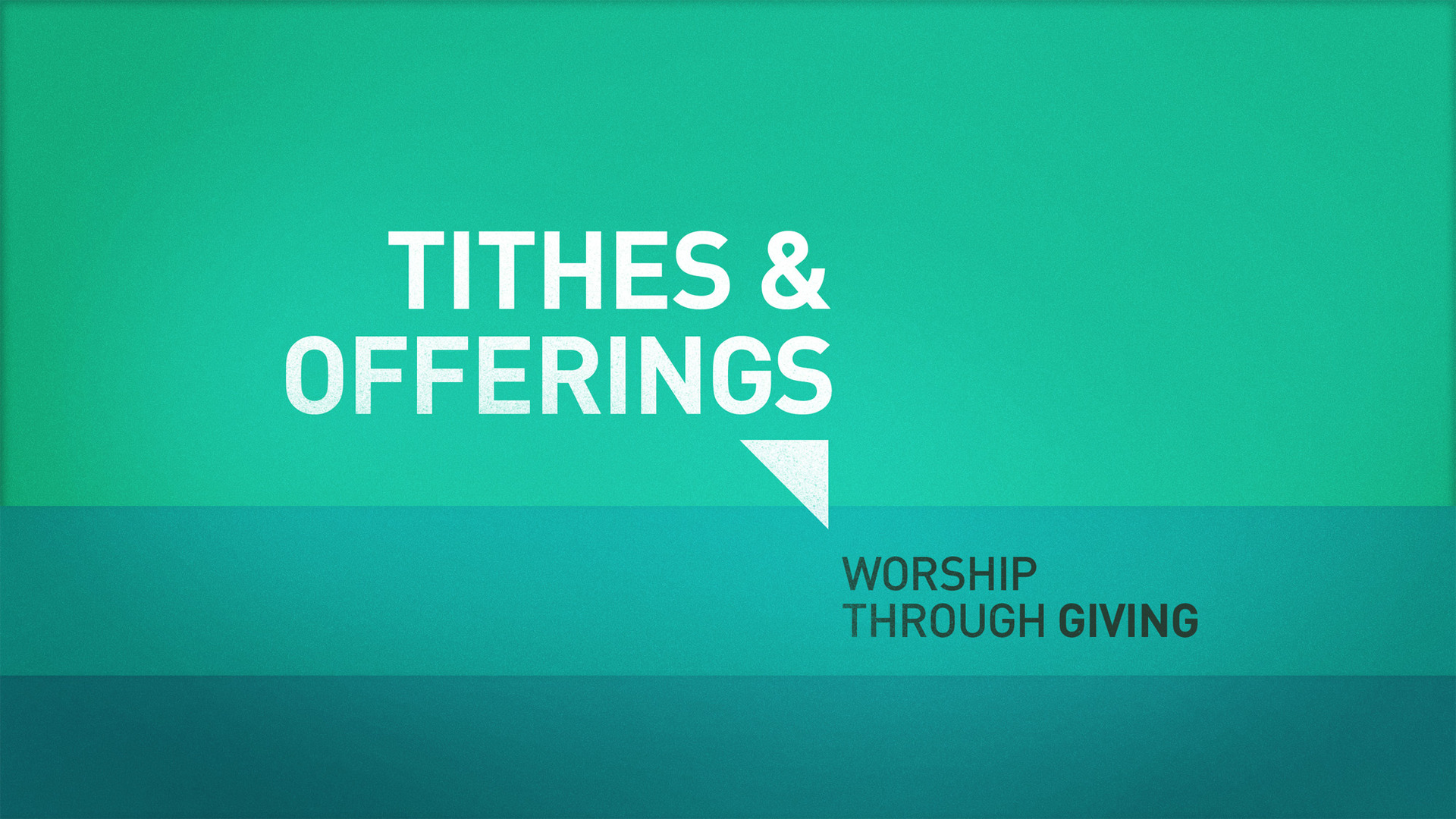 PARTNER WITH US!
Through our giving we support missionaries around the world and in our local community. We hope you will join us in our efforts to reach the nations with the gospel. We offer three ways to give:
1. In Person
Giving is a part of Christian Worship. It has been since the beginning of the church. In our Sunday Services we have a Tithe/Offering box in our foyer where you can give your offering. You can give via check, money order, or cash. 
2. Online
Simply click the "Give"  button below and you'll be transported to our giving portal. You can give through debit cards or checks. You can even set up reoccurring gifts. There is a small processing fee.
3. Mail
You can mail a check or money order to:
First Baptist Church
PO Box 427
Nettleton, MS 38858